Special Local Products in Guangzhou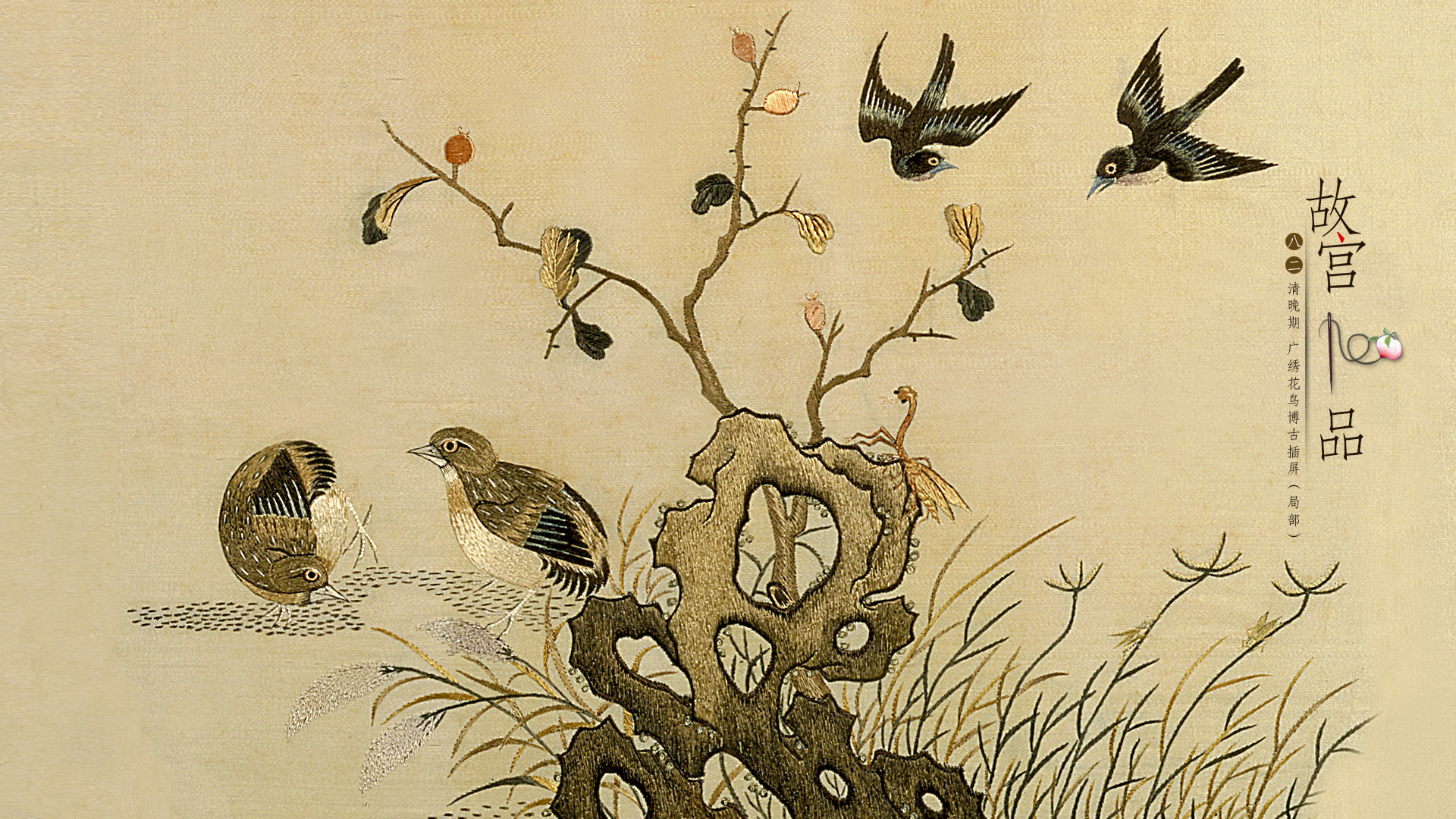 Cantonese Embroidery
Known as Yue Embroidery, Cantonese Embroidery is one the famous four Chinese embroideries- Su Embroidery, Xiang Embroidery, Yue Embroidery and Shu Embroidery. Yue Embroidery is well-known for its bright colors and vivid patterns.
Where to buy: Mainly in Haizhu District. 海珠区
Price: From 100 to very high, depends on the quality of the products.
Bonsai
As one of the five art genres in China, Lingnan Bonsai art is very famous. The craftsmen use trees, stones, etc as materials, and carefully cultivate them into a special shape.
Where to buy: Xiyuan, Liuyuanhu Park, Liuhua Road. 流花路流花湖公园西苑
Price: About 50 RMB per Bonsai
Woodcarvings
Woodcarvings from Guangzhou are famous for refinement and careful techniques. They are very worthy addition to a collection since they inherit traditional Chinese carving and wood framework art.
Where to buy: mainly in Baiyun District and Tianhe District. 天河区或者白云区
Price: retail price.
Jade Sculpture
Jade Sculpturing in Guangzhou has a history of more than 1000 years. Each jade sculpture is unique, they are carved into the shapes of characters, flowers, birds, bottles, jade balls, pagodas, stoves and so on. Especially the jade balls are very unique.
Where to buy: mainly in Liwan District. 荔湾区
Price: retail price.