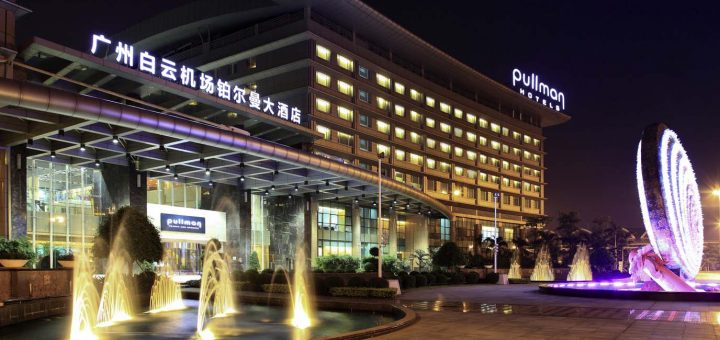 Guangzhou offers a large range of accommodation options that for the most part caters to local visitors, business travelers, international business travelers, and trade buyers.
Rates escalate as during trade fair season when you will find most hotels near the Canton Trade Fair complex will be booked out. For trade fairs, I suggest booking early to get into a nearby hotel in Pazhou at a respectable rate. My picks for the The Top 15 Hotels near Canton Fair.
For holidaying and sightseeing, being near a metro station is a big bonus, considering that Guangzhou is quite large and to get around all the attractions you'll be using transport services a lot. There are numerous options at numerous price points that fit that bill, for fair value the Guangdong Yingbin Hotel is great choice, the Leeden Hotel is another, and close to Guangzhou East metro and railway station, the Jianguo Hotel Guangzhou is good comfortable option.
For good value, clean, comfortable, basic accommodation then 7 Days Inn franchise is a good choice that has over 80 locations in Guangzhou, see a map of 7 Days Inn locations in GZ.
Here are my lists of hand-picked hotels that consistently get top user reviews and have been curated based on the type/area of stay in Guangzhou.