Parc Central 天环广场
Parc Central is positioned with a light and luxurious look, with the appearance of a "double fish". The top of the building is covered with silver mesh steel structure material, resembling fish scales. It is a huge "open shopping park" and is intended to create a new landmark for high-end shopping malls in South China.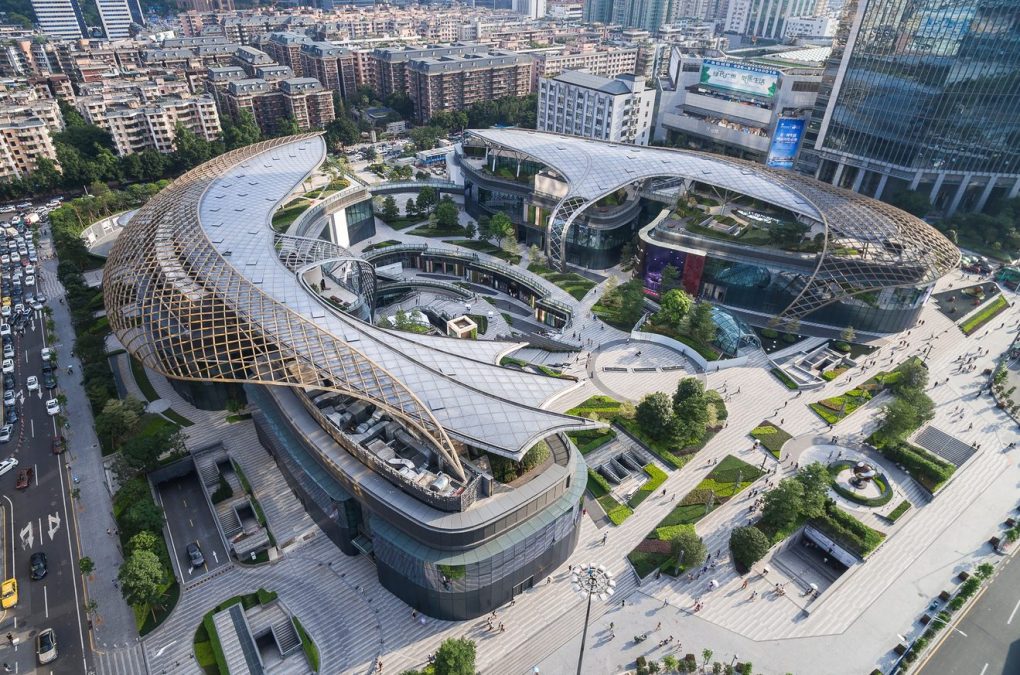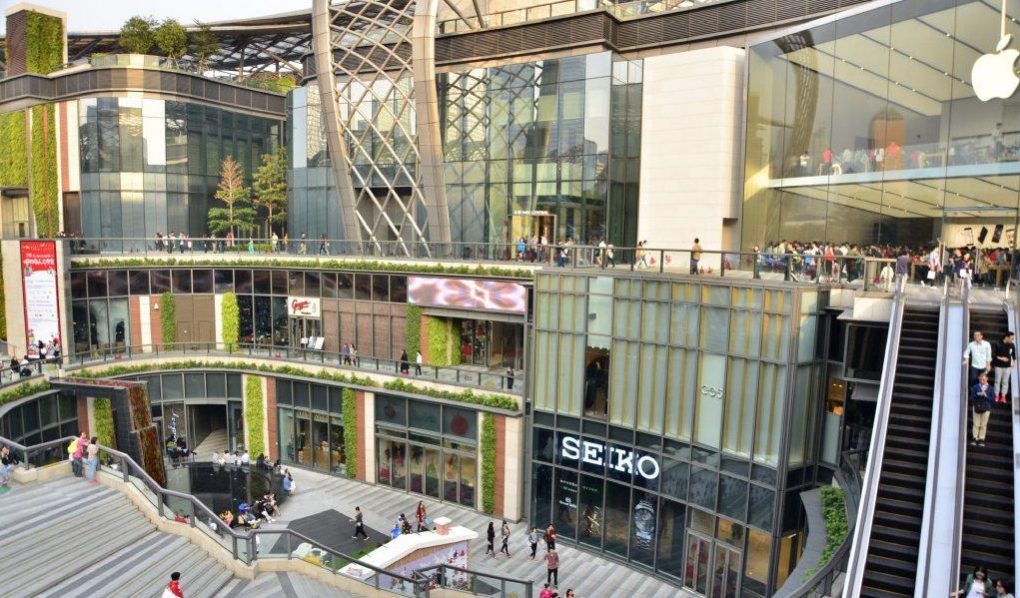 The design is quite unique featuring ecological walls, green space, open areas, and overall feeling of opulence.
There are some big names here which are a reflection of the status of the site. They include a Tesla Experience Center, Porsche Enjoy Space, and Apple store.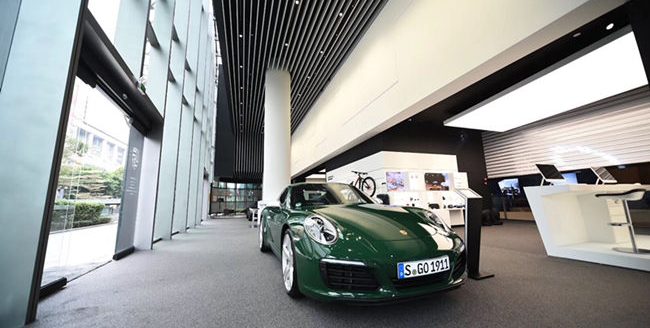 Other brands here include Abercrombie & Fitch, Swarovski, H&M, Giorgio Armani, Hollister, Zara, Massimo Dutti, Chocoolate, New Balance, Dr. Martens and so many more.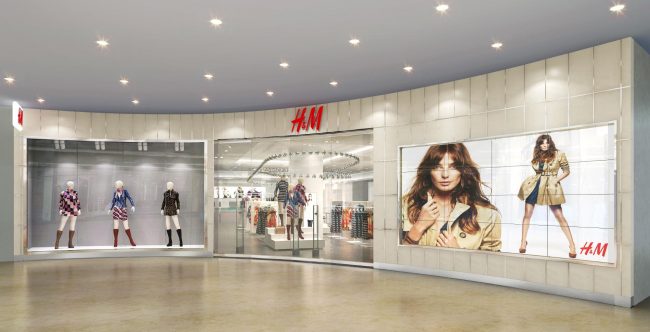 Address: 218 Tianhe Road, Tianhe. 广东省广州市天河区天河路218号
Chinese Name: 天环广场
Getting There: Tianhe South Station on the APM line or Tiyu West Road Station on line 1 or 3.
Nearby Hotel: Sheraton Guangzhou Hotel or the Oakwood Premier Guangzhou
Map
Other attractions nearby: Tianhe Sports Centre, Tee Mall, Tianhe Festival Walk, Guangzhou Bookstore, Grandbuy Department Store, Victory Plaza, and Grandview Mall.
More things to do by type
More things to do by district
More things to do by nearby Metro Station