Fashion Tianhe Commercial Plaza 时尚天河商业广场 
Fashion Tianhe Commercial Plaza is another underground mall located beneath Tianhe Sports Centre. If you are in the area, you should definitely pay a visit.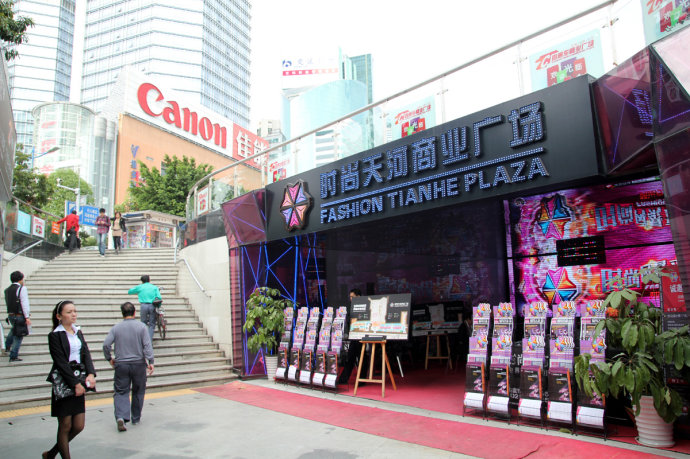 It is focused on youth fashions and they are known for great deals. It also has a unique retro/themed interior design that is well worth checking out.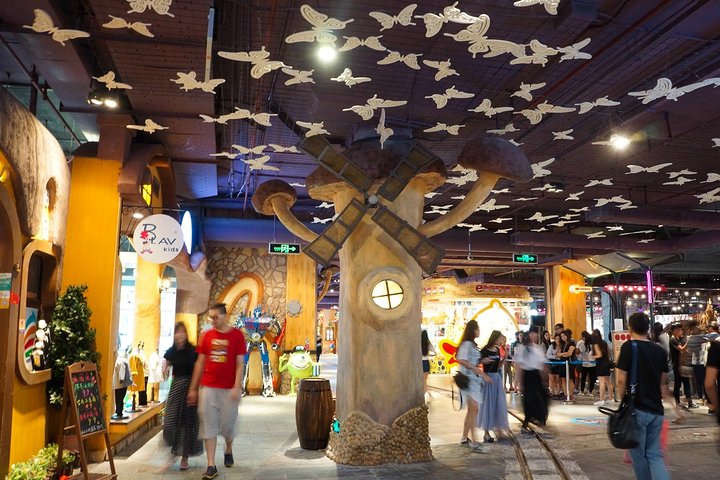 Watch out for the train! There is also no shortage of places to eat, snack shops, and juice shops etc.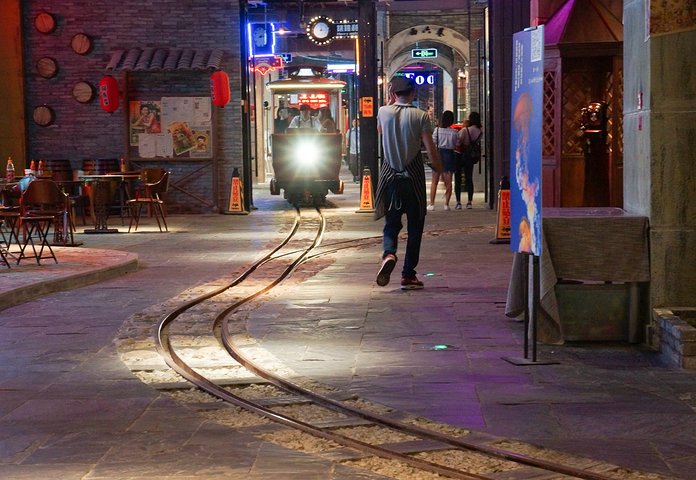 Address: 299 Tianhe Road, Tianhe 广州市天河区天河路299号
Chinese Name: 时尚天河商业广场
Getting There: take metro line 1 or 3 to Tianhe Sports Center Station.
Open Hours: Monday-Thursday 10am-9.30pm, Friday-Sunday 10am-10pm
Nearby Hotel: Sheraton Guangzhou Hotel, Oakwood Premier Guangzhou, or Fraser Suites Guangzhou.
Map
Other attractions nearby: Tianhe Sports Centre, Tee Mall, Tianhe Festival Walk, Guangzhou Bookstore, Grandbuy Department Store, Victory Plaza, Parc Central, and Grandview Mall.
More things to do by type
More things to do by district
More things to do by nearby Metro Station