Shawan Ancient Town
Shawan Ancient Town was built in the Song Dynasty and has a history of more than 800 years. It is a well-preserved ancient town in Panyu District and a representative of Guangfu native culture.
The ancient town of Shawan preserves a large number of ancient buildings during the Ming, Qing Dynasties and the later Republic of China. It fully displays the Lingnan-style wood carvings, brick carvings, stone carvings and gray brickwork.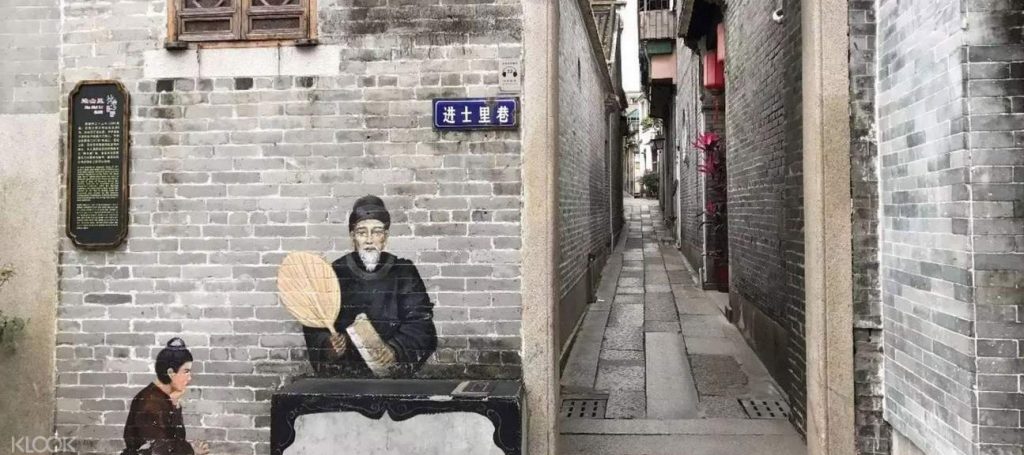 There are many ancient temples in the ancient town. The most famous is the ancestral hall of the Shawan He family. It is a landmark building with rigorous layout, large scale and exquisite workmanship. It is the landmark of Shawan Ancient Town.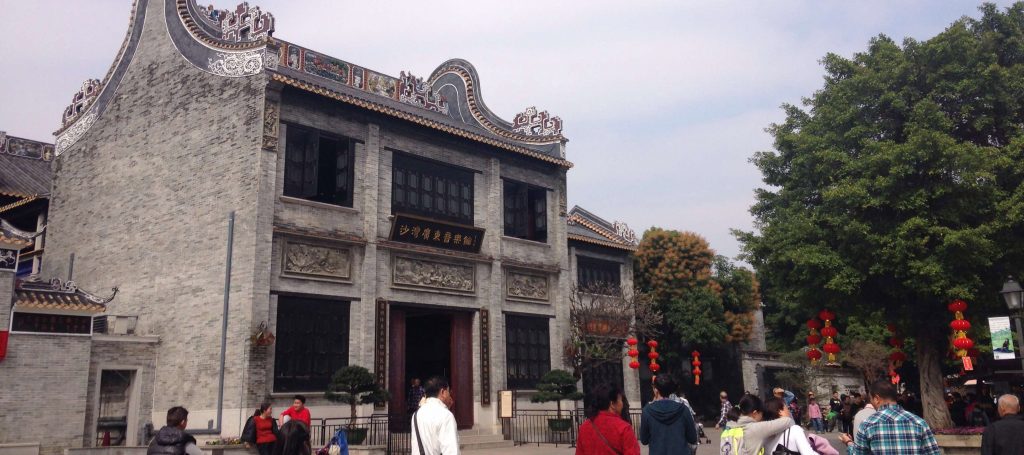 In addition to ancient architecture, Shawan's splendid folk culture is not to be seen. Shawan is the birthplace of Guangdong music.
In terms of food, Shawan also has a lot of snacks worth eating. The famous Guangzhou snack ginger milk originated from Shawan. Due to the good quality of Shawan's milk, the ginger milk and double skin milk are extraordinarily rich.
Map
Details
CN Name: 沙湾古镇
EN Address: North Village, Shawan Town, Panyu District, Guangzhou City
CN Address: 广州市番禺区沙湾镇北村
Open Hours: 9:00-17:30
More things to do by type
More things to do by district
More things to do by nearby Metro Station